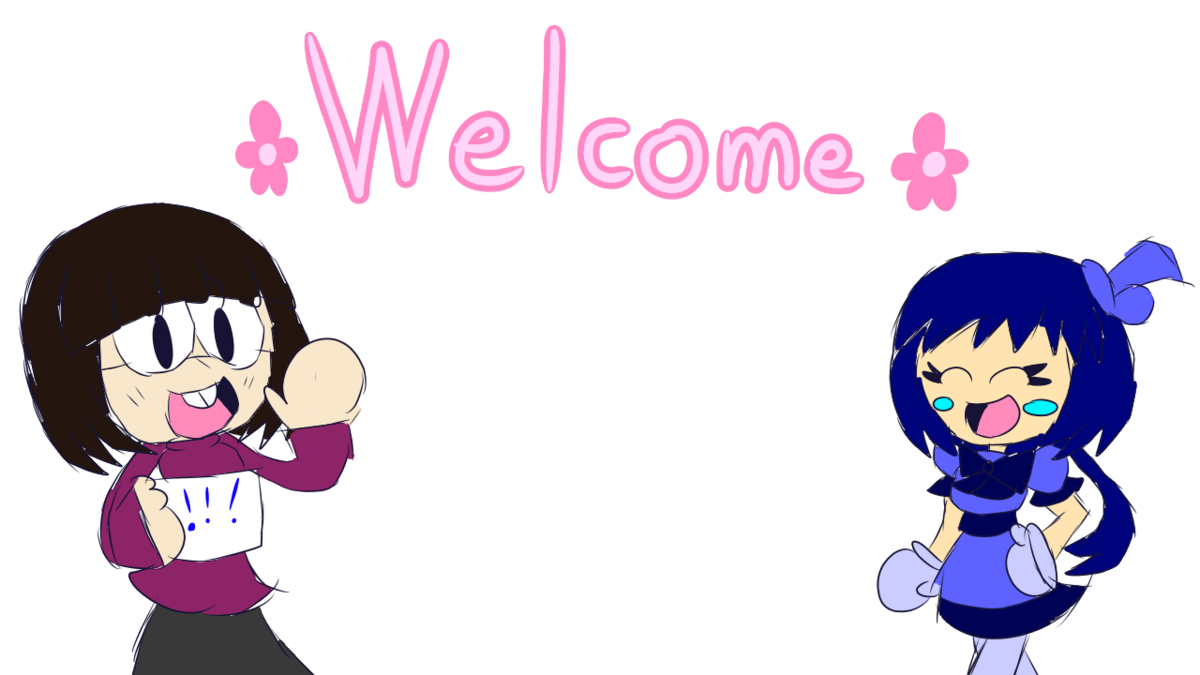 Hello there, fellow page viewer!!!
Hope you enjoy your stay here!!!!
Keep in mind that some things in this site are still a work in progress!! More Pages (ones that are keep in secret) will come up for the future!!!
In the mean time, browse around here; look through the navigation tabs and see what you can find!
This site was originally hosted on Google Sites but I was not exactly happy with it! Though the layout is still a work in progress (I see how some sites hosted on Neocites look so cool and honestly, goals.), I think it's viewable enough.
Wanna Link my site?